In the 12th Century a monastery and church of St. Michael had already been founded on this hill by the Benedictine monks. The monastery was abandoned in the 14th Century, after which it was assigned to the local nobles. During the possession by Andri Kršan, Captain of Pazin and Triest, Gortanov Brijeg was called: Kršanik Brijeg. In the 18th Century the Camus family was the new owner.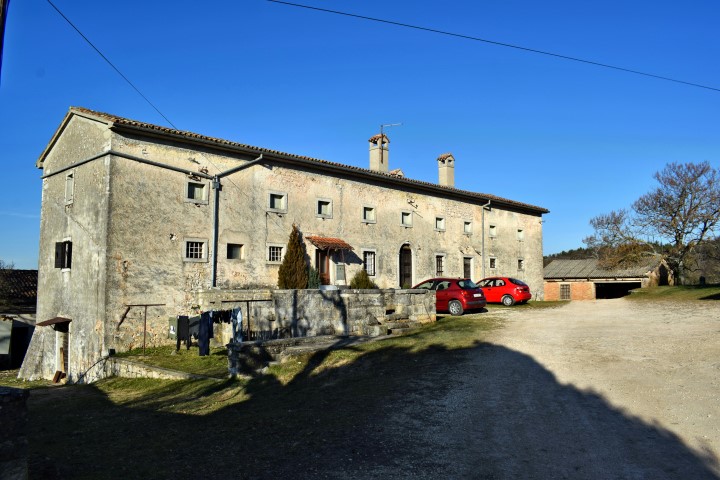 Name: Gortanov Brijeg – "Camus property"
Place: Gortanov Brijeg – (Pazin).
Coordinates: 45.24605 N -13.91259 E.