On the road over the Učka from Istria there is a public water supply on the left with an age of more than 200 years. Probably built during the Habsburg Monarchy when the road over the Učka was built in an area that was more intensively occupied for livestock and agricultural activities. The fountain was then a resting and drinking place. This fountain is connected to a natural water source from the immediate vicinity. The water is popularly called "Napoleon's water".
On the fountain the name of Emperor Joseph II of Austria is engraved, which ruled from 1780 -1790.
On the top of the Vojak is an outlook of stone with views on the Kvarner Bay, towns, islands and surrounding mountains.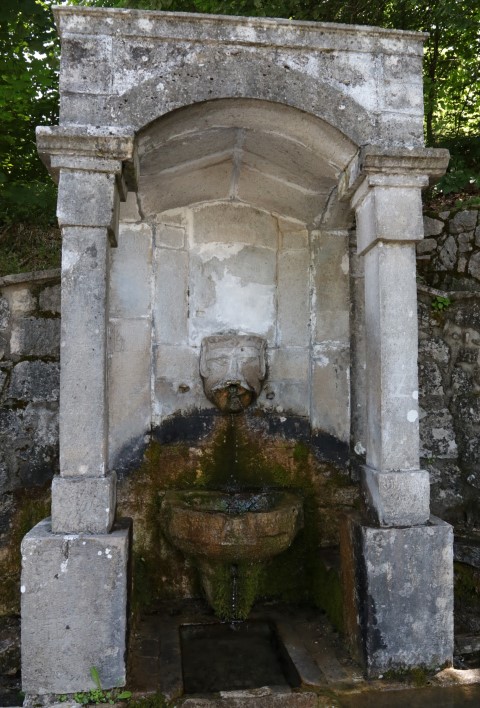 name: Hiking trail from Poklon pass to the top of Vojak
place: Nature park Učka
height: Vojak: 1400 meters
coordinates: Poklon pass 45.30813 N – 14.21575 E ; Top Vojak 45.28497 N – 14.20201 E.