The name Funtana was derived from the two water-springs nearby the village and used in the Roman period  as the water supply for the Roman Villa at Cape Zorna.
The oldest building in Funtana is "Villa Borisi", also called "castle", built in 1610 by Bernardo Borisi. The Church of St. Bernard and the bell tower are built in 1621.
An other (small) church on the road to Poreč is the Church of St. Lucy.
In 1595 became the family Borici the feud till the fall of Venice, when Funtana became a part of the Austrian Empire.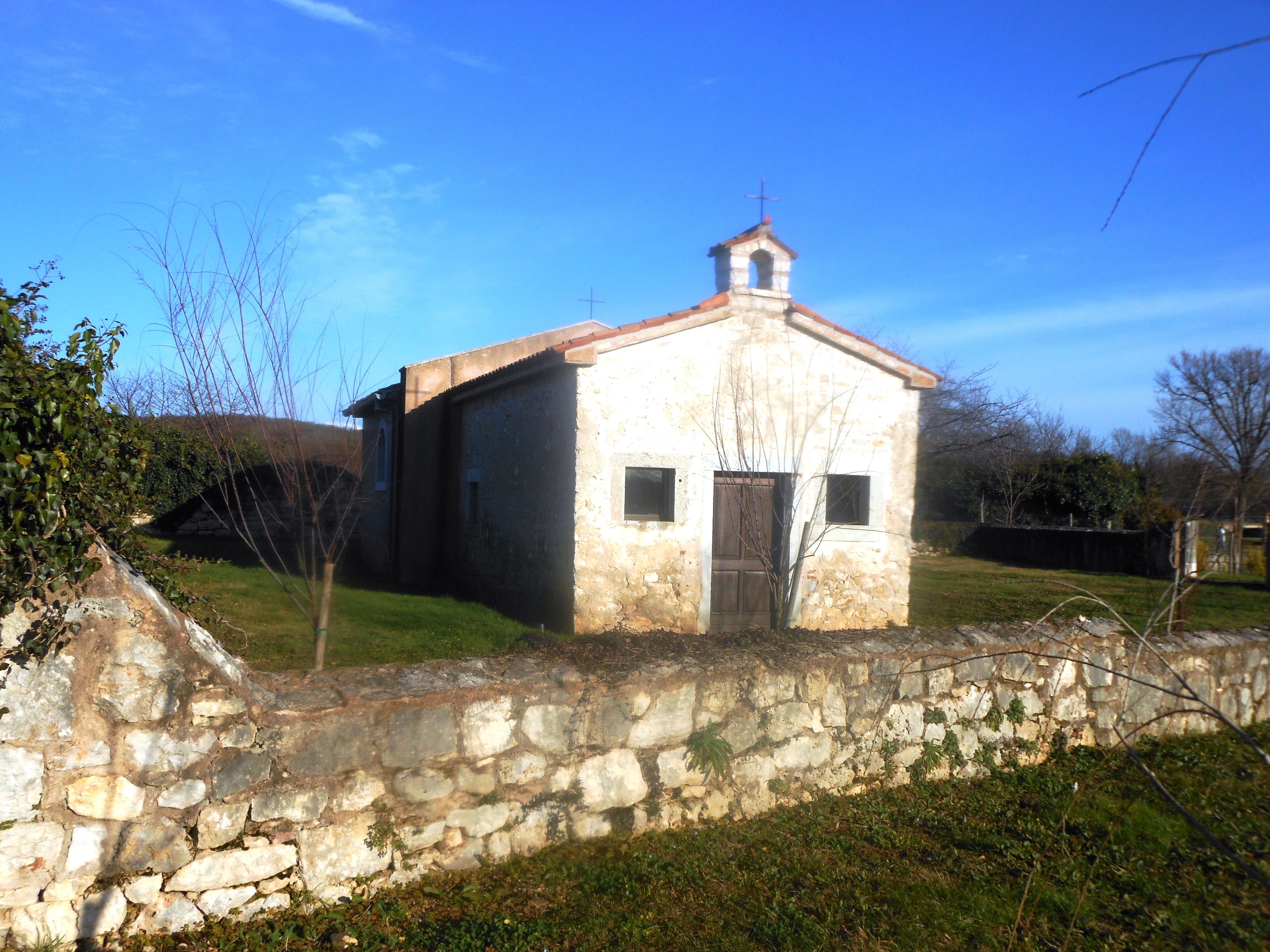 Place: Funtana